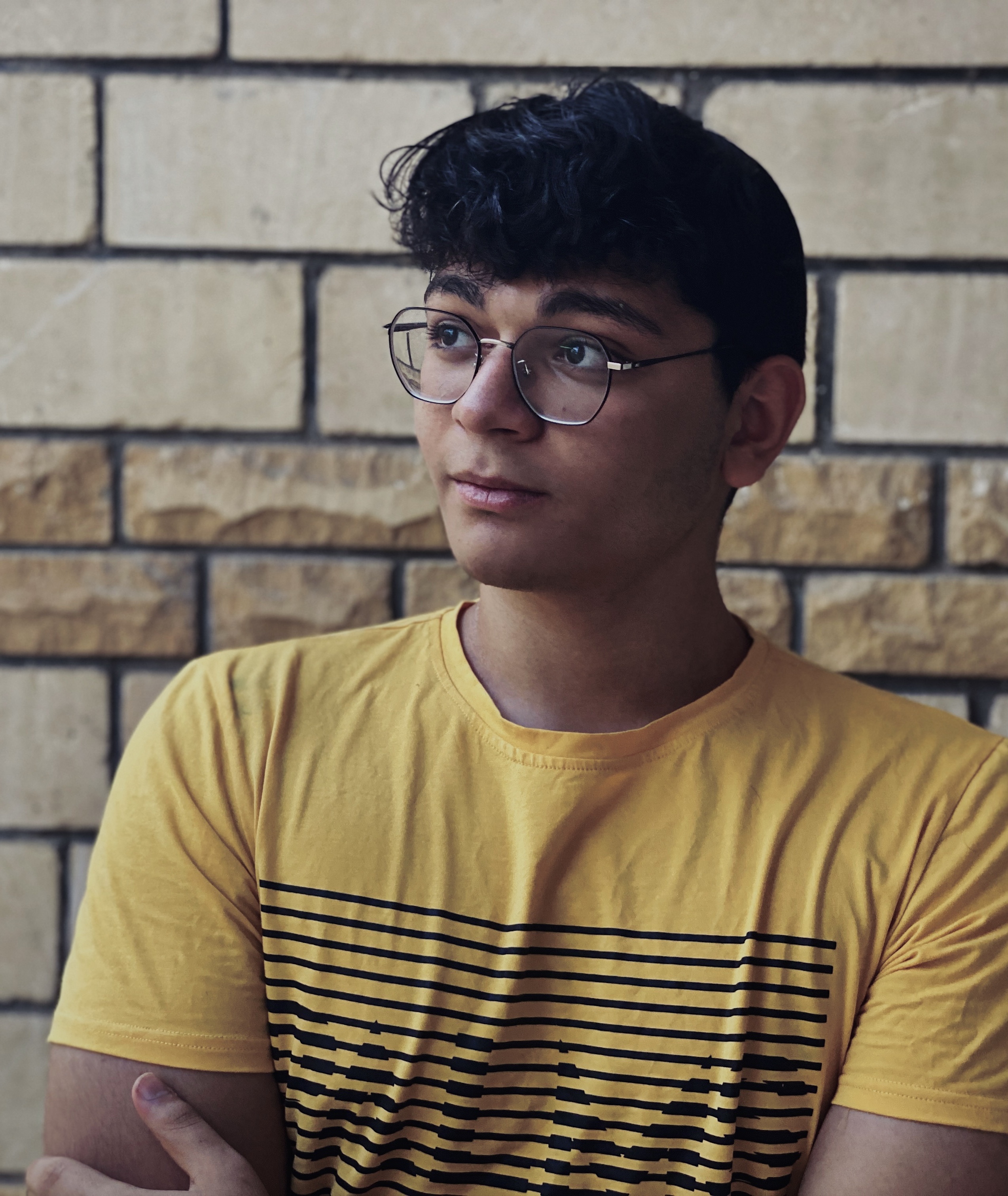 Abdullah Gouiaa, is a very well-known and reputable name in the world of web development. After going through surgery at the age of 12, Abdullah decided it is time to stand up for his family and create a world of abundance and financial stability with the help of his mother. Abdullah didn't come from a rich background, he was in an average family, in an average house, living a normal life.
He wasn't very well appreciated in school and was bullied a lot there, which really affected the way he thinks and made him become mature at a very young age. Abdullah started searching for online ways to have income and started with YouTube. He started making DIY tutorials with the help of his mother and sister. The YouTube channel wasn't going well and wasn't generating any views. After getting accepted by Google Adsense, they updated their policy and removed Abdullah's YouTube channel from monetization. Abdullah decided that YouTube isn't gonna be his lucky move, and started learning all about web development. At that time, Abdullah was having computer classes in his school, and whenever he'd go to his teacher and tell him that he knows a couple of things about web development, he'd get rejected and pushed back to his seat. The same went with his classmates, they used his skills and left him to rot with nothing in return. He took Udemy courses and made his first-ever website at the age of 13. The website was for a gaming clan.
After that, Abdullah's mother saw the light in him and made a books website with him. The book's website didn't work out, even though he was publishing and creating his own books, worksheets, and other helpful student materials. Abdullah has given many online income opportunities a try, from creating and producing his own music to trying out freelance websites like Fiverr and Upwork, all with no chance given to show his skills. After all these failures, rejections, and setbacks, Abdullah still wasn't ready to give up.
Abdullah started another website at the age of 15. The website started as "TheWooTech". The idea of the website was to provide digital and web development services to other companies and start-ups. The website wasn't very successful at the start and barely had any customers. As time passed by, and with lots of hard work by Abdullah to spread around the world that he is a web developer, his business blew up. Abdullah started being interviewed on iHeartRadio and other radio stations, along with a couple of news outlets.
At the age of 17, Abdullah helped in buying his father his dream car, along with raising the financial situation of the family and working all together with his mother to create a bright future for everyone in the family. Abdullah then renamed the company from "TheWooTech" to AG Productions, as when he became 18, he changed the company's ownership to be under his own name. As of the current day, Abdullah has worked with many big projects and finished a couple of thousands of projects. AG Productions currently has a hundred employees that work hand to hand to produce the best services to businesses all around the world!

And that is, the inspiring story of, Abdullah Gouiaa, a reputable name in the digital world of web development.